Toronto Cupcake Delivery.ca
Our Cupcake Gift Delivery is FREE in Toronto
416-709-9772

Holiday Cupcakes
Toronto Cupcake Delivery is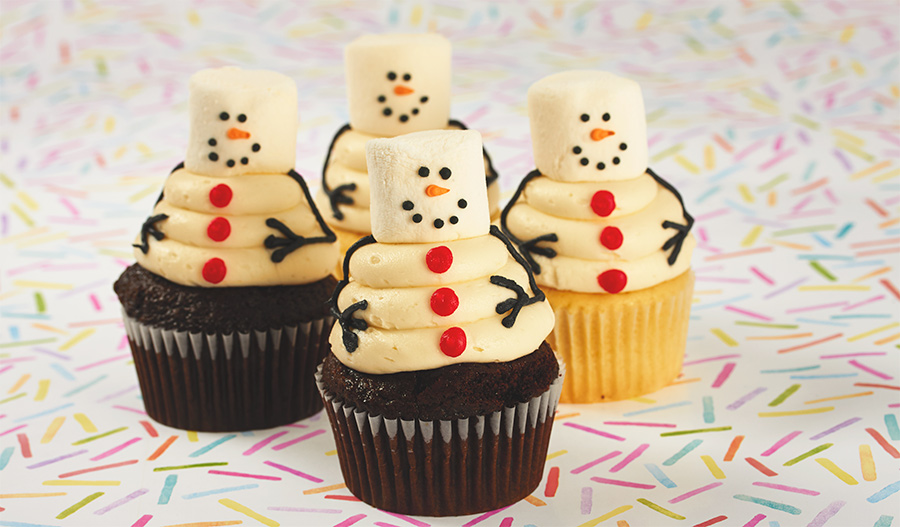 Our Holiday Cupcakes are a delicious way to celebrate the holiday season. We make premium snowmen, reindeer and snowflake cupcakes daily in Toronto and deliver to both homes and offices. Make your holiday party a hit with these awesome cupcakes.
Each cupcake comes with our famous chocolate and vanilla buttercream icing. And the assorted cupcakes are tinted in seasonal colours.
Pick the holiday cupcakes gift you would like to have delievered in Toronto below.
We're Sorry! There are currently no products available for purchase in this category.
Please come back later or browser another product category.