Toronto Cupcake Delivery.ca
Our Cupcake Gift Delivery is FREE in Toronto
416-709-9772

Anniversary Cupcake Gifts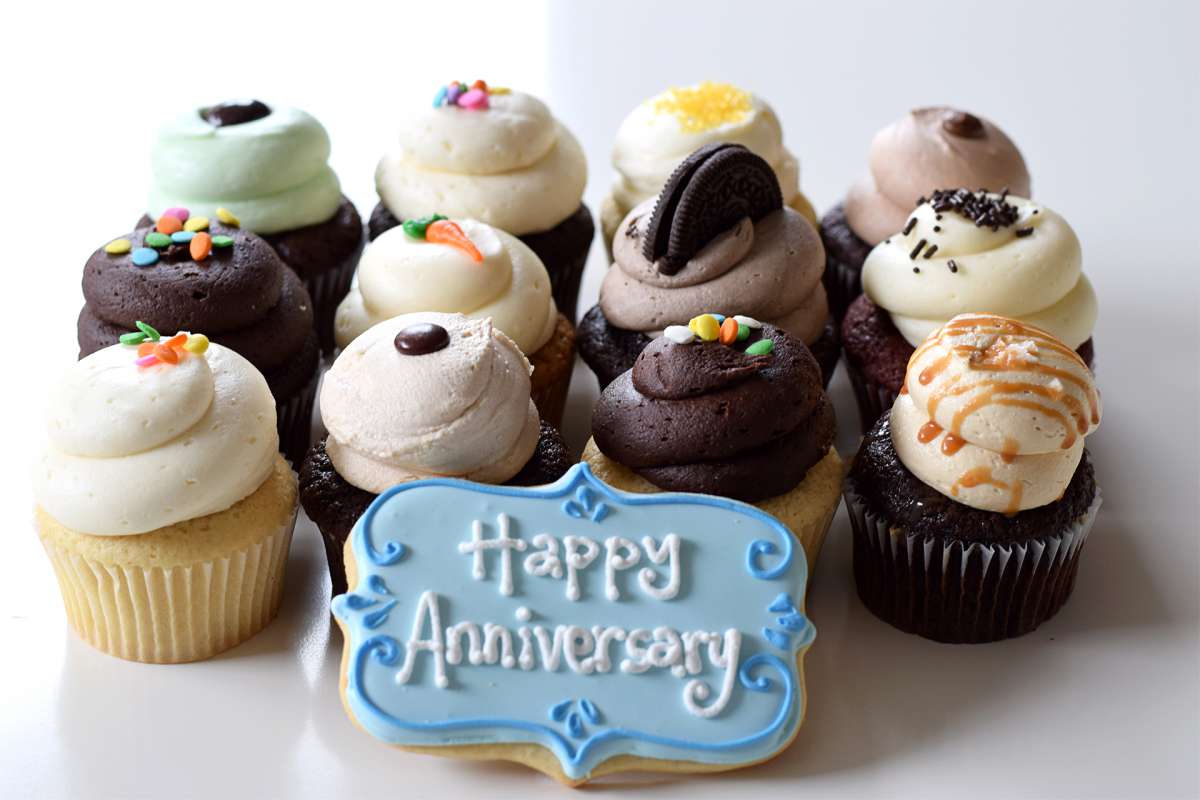 An anniversary is an important day to celebrate a special moment. This moment could be a first date, an engagement, a commitment or marriage.
Our cupcakes are a special way to show your loved one you care about them.
We love to deliver our Cupcakes to help people celebrate anniversaries all across Toronto.
We include a FREE on-line inscription card system to help make your cupcake gift extra special. With our gift inscription system, you can include your own photo and thoughtful message with your Anniversary gift.