Toronto Cupcake Delivery.ca
Our Cupcake Gift Delivery is FREE in Toronto
416-709-9772

Love Cupcake Gifts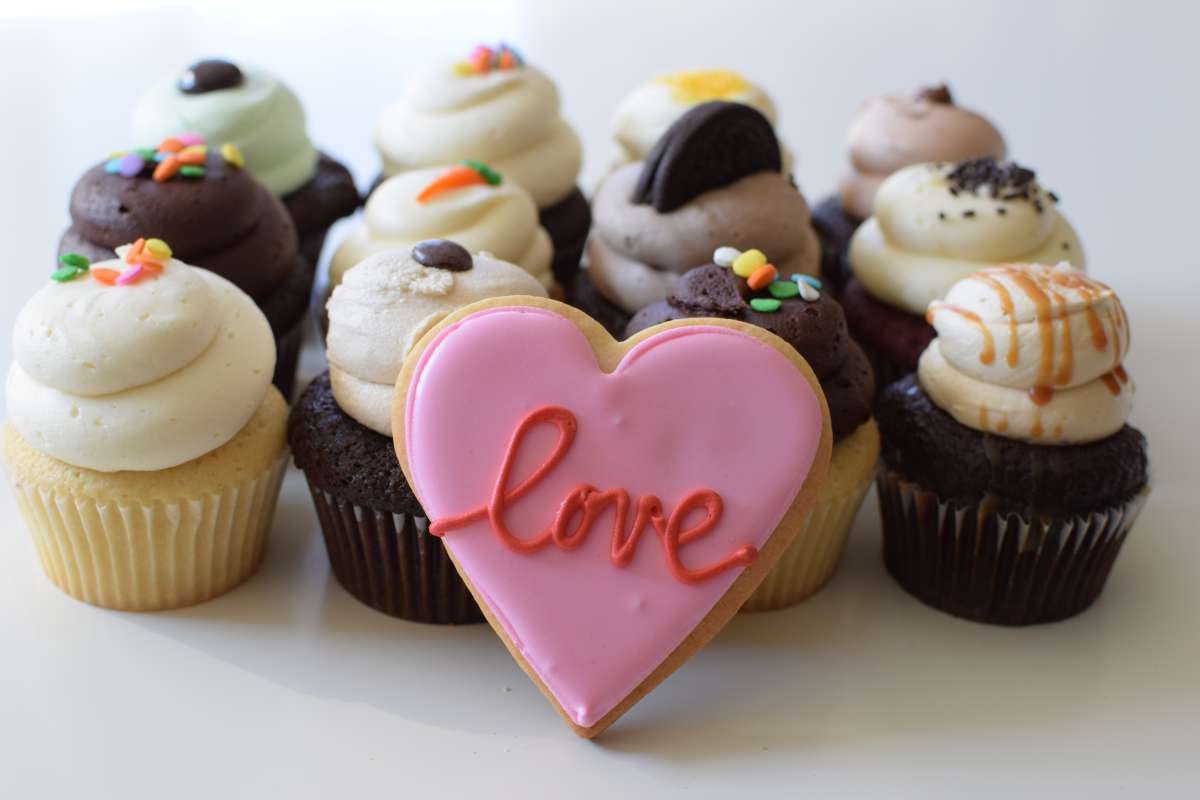 Love is sometimes hard for people to express. Send the gift of cupcakes to show someone how much you love them.
With one taste of our delicious cupcakes, they will clearly see how special they are.
Below are a few of the gifts we deliver in Toronto to help celebrate a Love. You can also Build your own Love gift today.
We include a FREE on-line inscription card system to help make your cupcake gift extra special. With our gift inscription system, you can include your own photo and meaningful message with your Love gift.